We're a fully remote company with people working from around the world.
We're always looking for enthusiastic, high-performing individuals to join our team. If you're excited about contributing to a global framework, have a passion for open-source, we'd love to hear from you.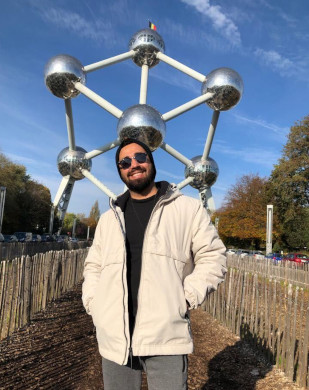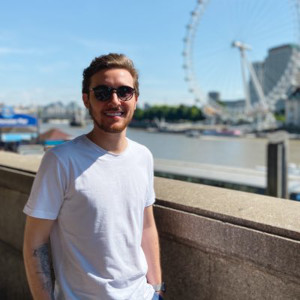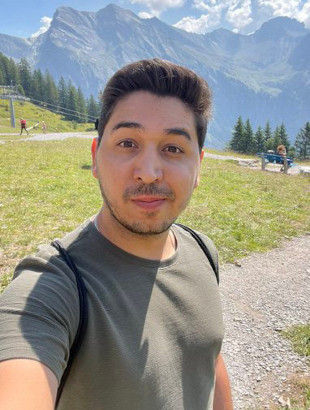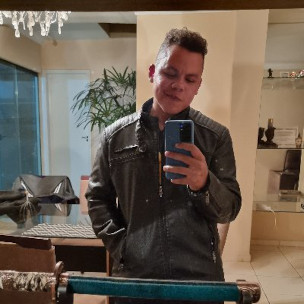 Why work with us
Our foundation lies in Meteor.js, a leading global end to end Javascript framework, and Meteor Cloud, a cloud service platform engineered for Meteor.js apps.
We love what we do, and we're always looking for like-minded people to join our journey. We enjoy working together and supporting each other to achieve our goals, keeping our eyes on the prize.
No matter where you're from or what your background is, we care about what you can bring to the table. Join us in building the Meteor community and growing our business for years to come.
GitHub Stars

43,850+

Unique Installs

508,000+

Packages

14,646
Open Positions
We're currently hiring in the following areas:
Entry-Level Developer Advocate

/

Meteor.js

See Details

Software Engineer

/

Meteor.js
Trusted by the world's most innovative teams Our Values
The heart and soul of our team – guiding us as we work, grow, and make a difference together.
Work-Life Balance

Supporting the mental and physical well-being of our team members by encouraging a healthy balance between personal and professional lives.

Collaboration

We prioritize a friendly work environment by fostering teamwork, respect, positive relationships, and asynchronous communication for collective success.

Continuous Learning

Encouraging personal and professional growth by providing opportunities for ongoing education, skill development, and knowledge sharing.

Take Responsibility

Cultivating a sense of ownership and accountability among our team members by encouraging them to take initiative, learn from mistakes, and continually improve.

Transparency

Promoting a culture of honesty and open communication. We believe in keeping our employees informed, engaged, and empowered to share their ideas, and concerns.

Customer Focus

Prioritizing user and client satisfaction by understanding their unique needs, actively listening to feedback, and delivering tailored solutions.